Digital | Strand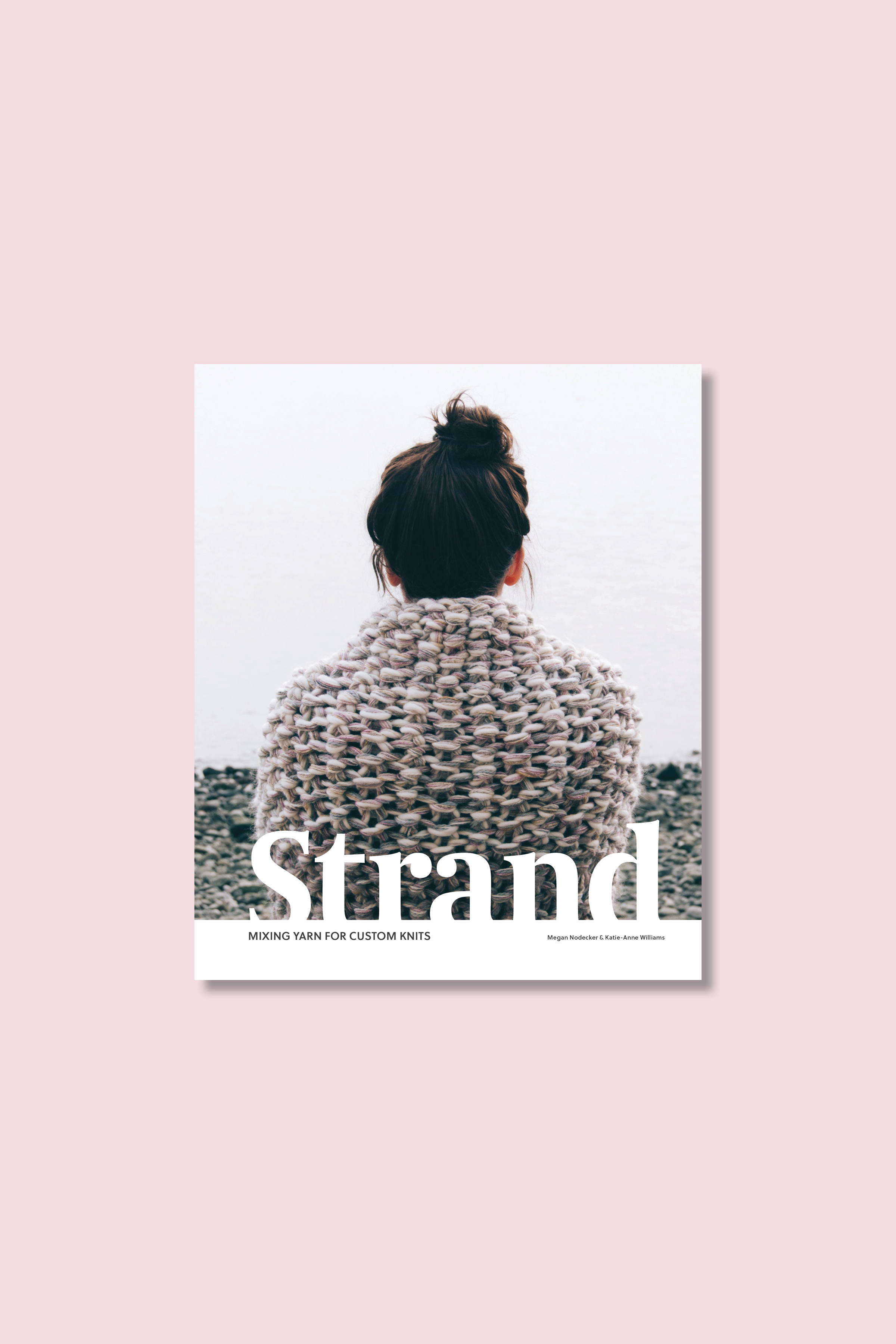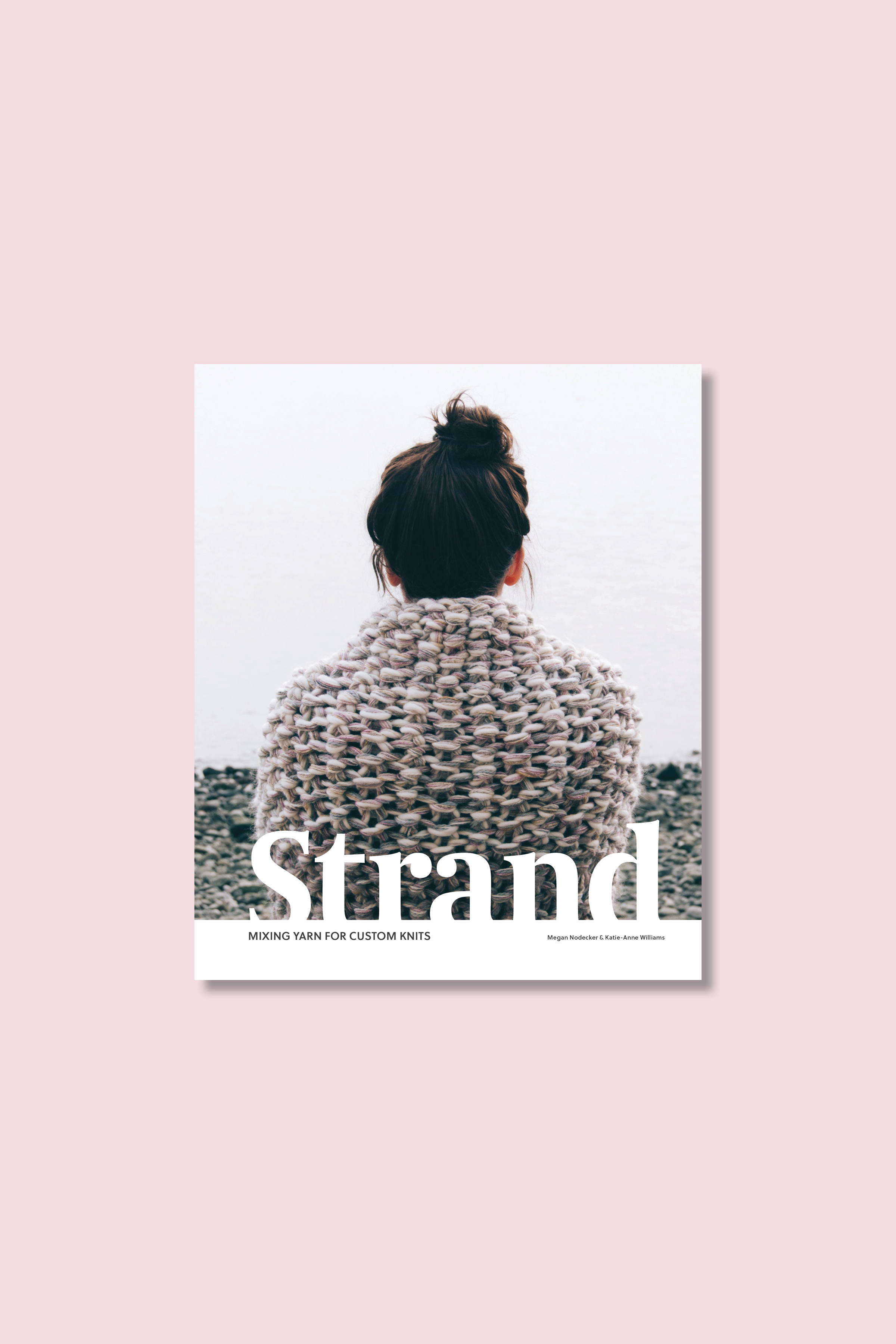 Digital | Strand
Digital Download
Learn to knit and create unique chunky fabrics with Strand. Pip & Pin's first book shows you the ins and outs of knitting basics with a comprehensive illustrated guide, plus tips and tricks to get creative by combining yarns. Whether you're a beginner looking to learn and grow your skills or a seasoned knitter searching for inspiration, Strand is a book for all levels.
Knitting patterns included in this book will guide a beginner through learning to knit as well as inspire established knitters to create their own unique and one of a kind fabrics.
Mica: Easy Bow Headband

Fragment: Colour Block Cowl

Granite: Marled Hat

Shale: Marled Fade Scarf

Fossil & Flint: Mittens & Fingerless Gloves

Boulder: Seed Stitch Cowl

Glacier: Giant Seed Stitch Cowl

Avalanche: A Great Big Blanket

Bedrock: Oversized Cardigan
If you'd like to see more about the process of making this book. Check out our kickstarter here or our kickstarter podcast special here!
For wholesale books and printed patterns contact support@pipandpin.ca