Digital | Rainforest Knits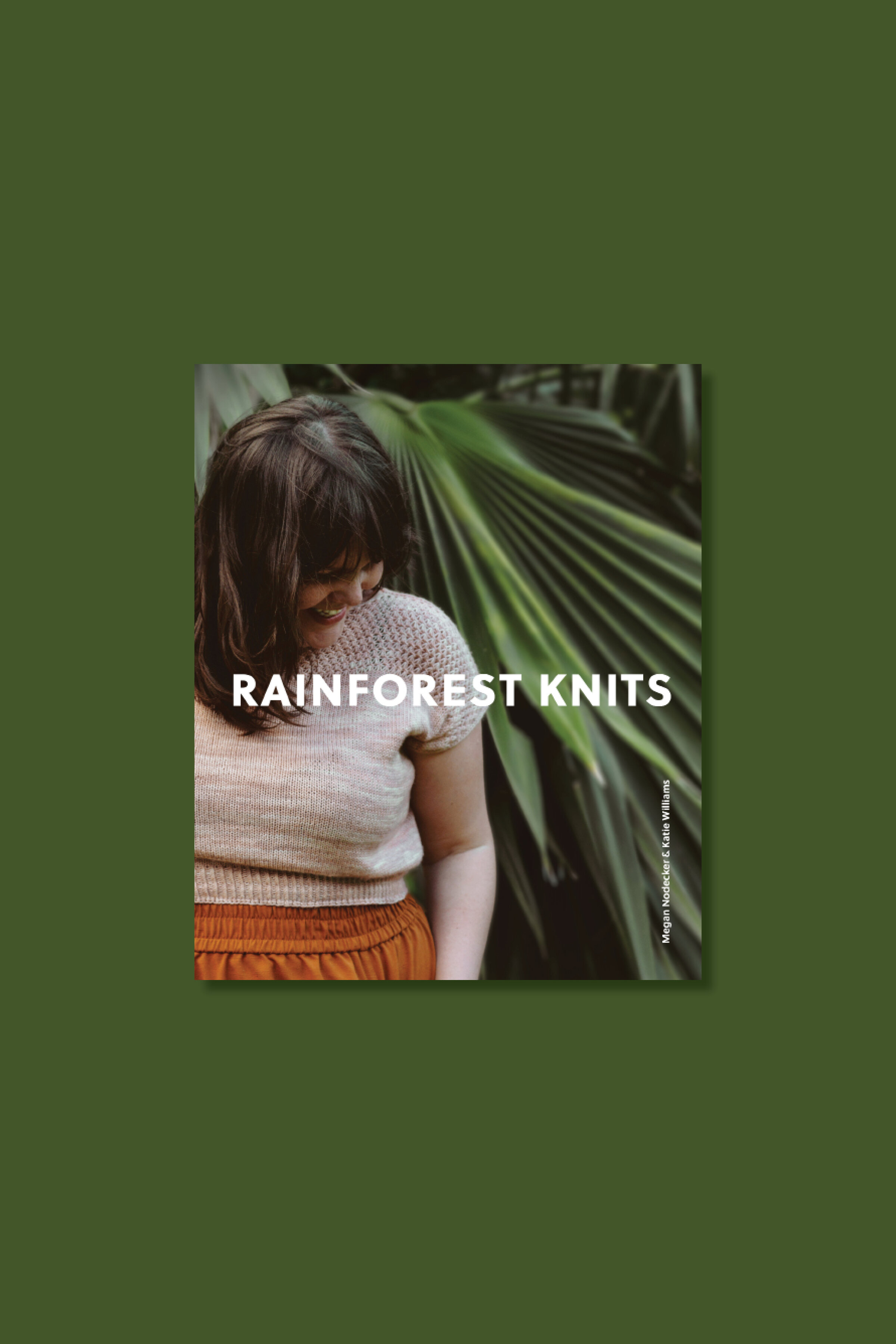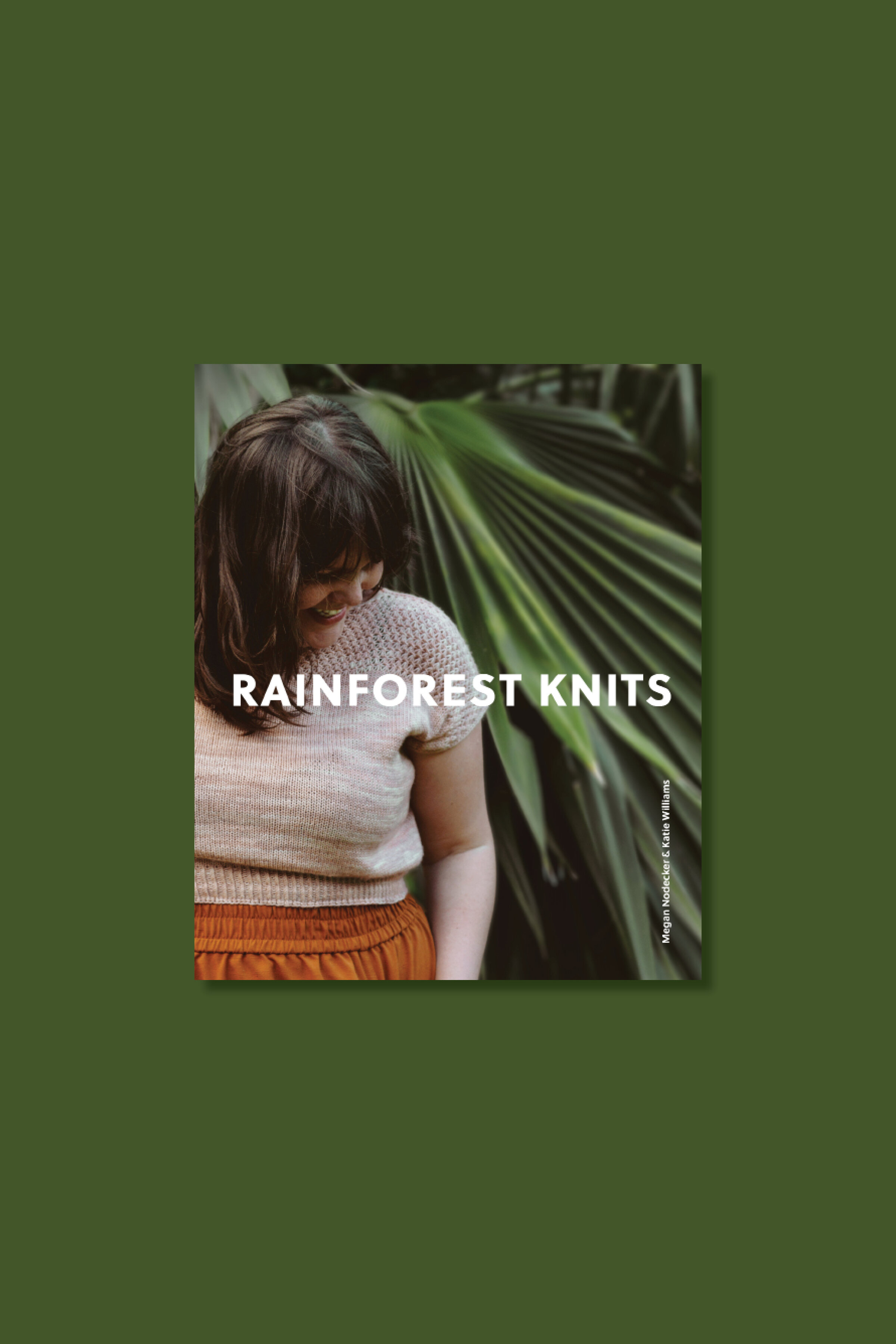 Digital | Rainforest Knits
Digital Download
From the tropical rainforests of Hawaii and the temperate rainforests of the Pacific Northwest, Megan and Katie of Pip & Pin bring you their third book, Rainforest Knits.
Whether you prefer the tailored look of a fitted crop top and a full skirt; the everyday ease of a boxy tee and jeans; or the comfort of a tunic, some leggings and your favourite pair of boots, Rainforest Knits contains just what you need to make your new favourite garment.
Included in this mini-collection are Kala, a crop top with an optional elastic waist; Noni, an over-sized tee; and Olena, a slightly A-line tunic dress. Each pattern showcases a different silhouette and is available in nine sizes to fit and flatter nearly every body type. They're all knit top down and in the round, and feature a subtle lace detail at the shoulders and neckline.
Photographed in the tropical rainforests of Honolulu, Hawaii, Rainforest Knits will take you on a beautiful journey into the jungle. Let yourself be inspired by the stunning textures and dense greenery, just as Megan and Katie were.
Patterns:
Kala Cropped Top

Noni Tee

Olena Dress
For wholesale books and printed patterns contact support@pipandpin.ca