Book | This Must be the Place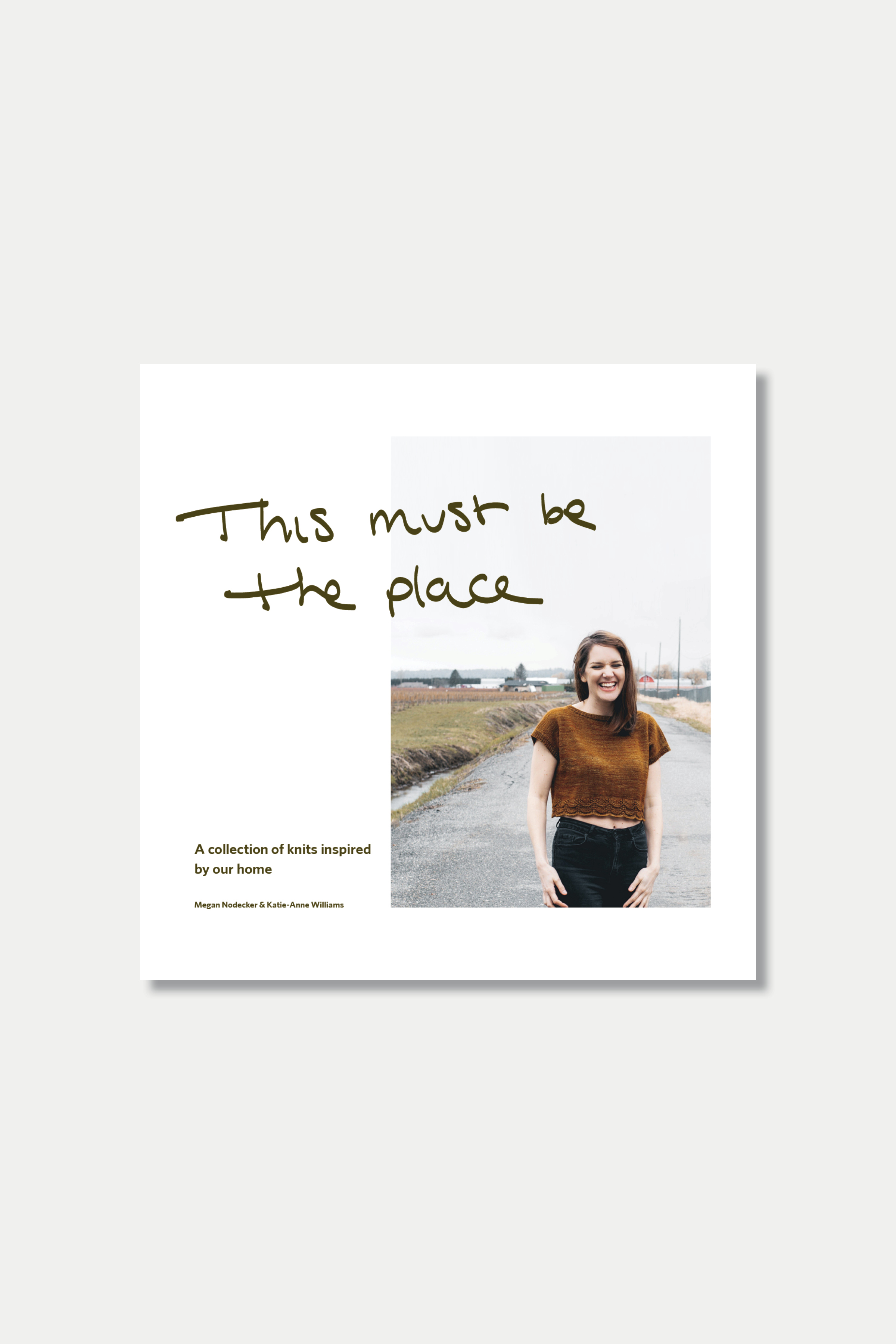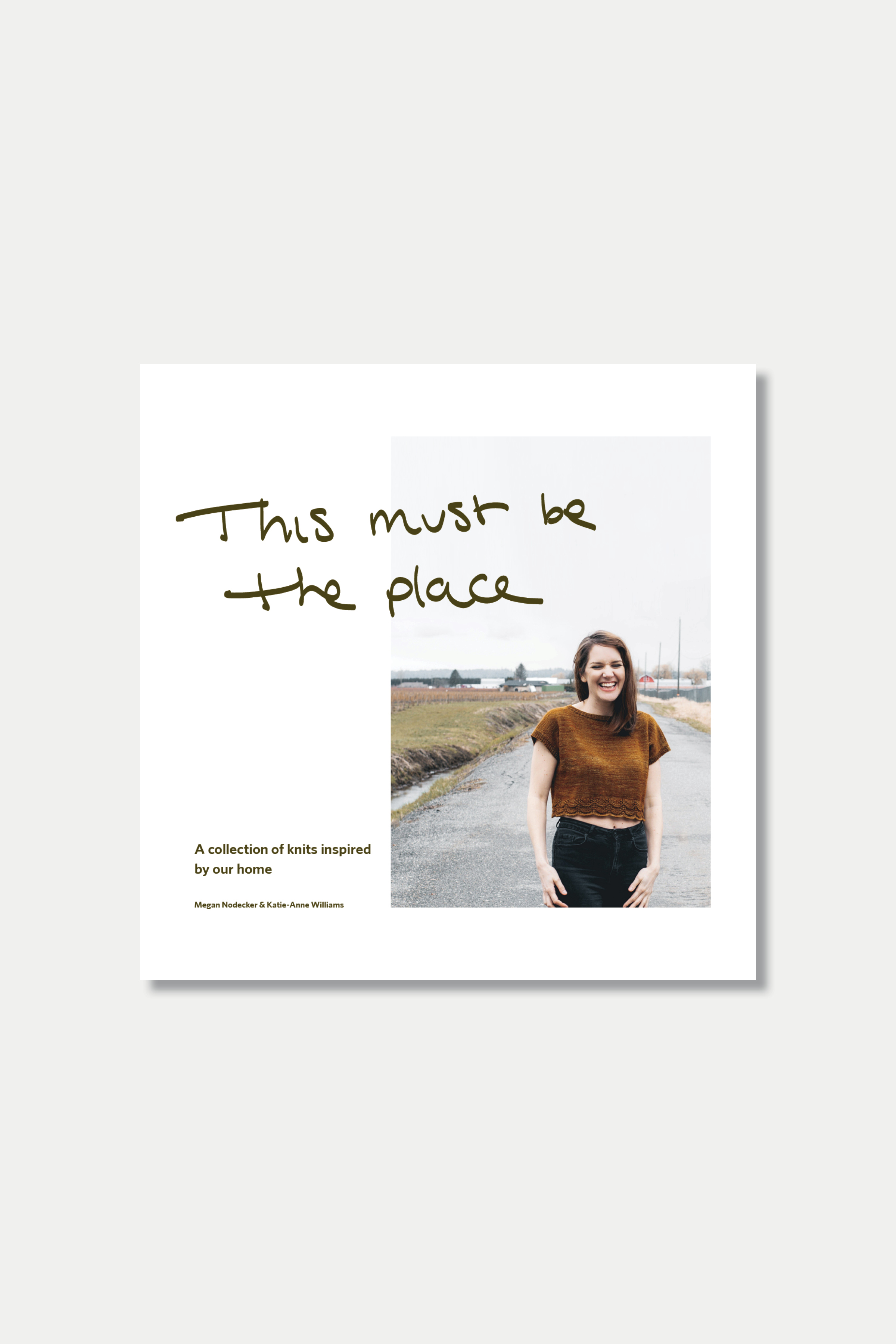 Book | This Must be the Place
Soft Cover Book: 8.5" x 8.5"
Includes digital download code.
This Must Be The Place is a knitting book containing seven patterns inspired by our home in British Columbia, Canada. It's a beautiful place that we feel deeply connected to, and we wanted to share it with you by creating cozy knits that can be worn wherever you live. Through knitting, we hope you will be able to experience a little piece of the place we call home.
British Columbia is a temperamental place with vast and varying landscapes, each with its own characteristics and aesthetics. This Must Be The Place contains patterns that represent our feelings and cherished memories across the province, from summer campfires by the lake to winter walks on our windy beaches.
Each pattern was designed to be loved and worn. They are made with simple lines and straightforward construction so that you can wear them on any occasion.
This Must Be The Place is the second book by Pip & Pin, a Vancouver based company dedicated to making patterns that inspire creative knitting.
Patterns:
Quesnel Cardigan

Atlin Pullover

Main Street Tee

Mount Pleasant Tee

Mara Shawl

Cranbrook Hat

Porteau Gloves
For wholesale books and printed patterns contact support@pipandpin.ca
A printed book once released in September.